Our first
Walk to Remember was held on November 12, 2016!
The Compassionate Friends RVA welcomed over 100 chapter and community members who walked in memory of someone they had loved and lost, including, children, siblings, grandchildren, parents, other relatives, and friends. We had

speakers, a dove release, therapy dogs, fun activities, fellowship, and a picnic lunch!
Check out the slideshow below:
A
big thanks to our Sponsors
: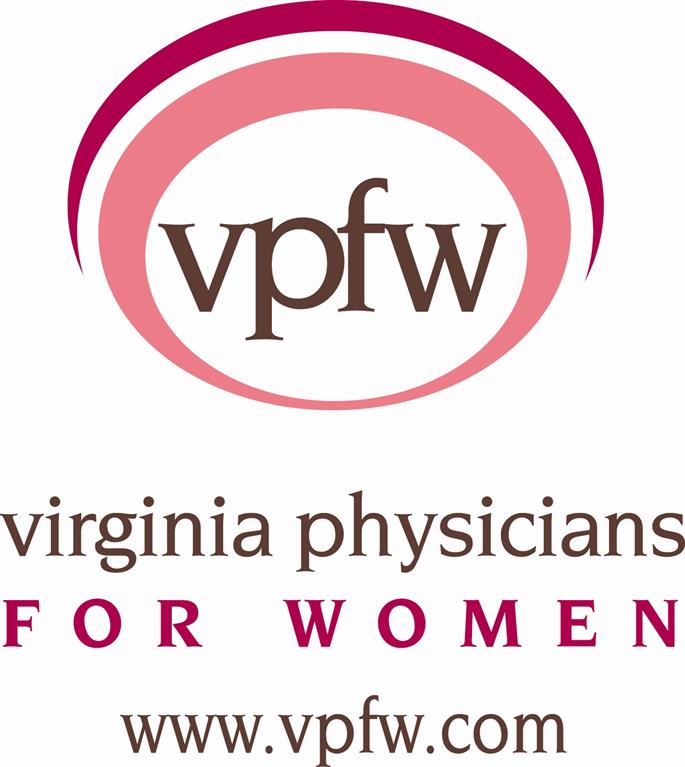 and to all the businesses who donated money, goods, and services:
23rd & Main

Andy

Banfield Pet Care

Capital One

Caring Canines

Carmike/Ovation

Champion Saddle

Chick Fil A

First Impressions

Food Lion

Gotta Jump Rentals

Home Depot # 4627

Huguenot Road Baptist Church

Jo-Ann Fabric & Crafts - Westchester Commons

Kentucky Fried Chicken

Kroger

Lasting Memories (doves)

Manny Green Entertainment

Morrissett Community Care

Office Max

Panera Bread

Payless Taxes

Petsmart

Q-BBQ

Southern States-Alverser

Starbucks

St. Matthias' Church

Subway

Sugar Shack

Sweet SARAndipity

Talbots

Target

Terry Milby

The Diner

Todd Williams

Tractor Supply

Uptown Alley

Victoria Myers & Skyler License Photography

Wegman

We couldn't have done it without your generosity!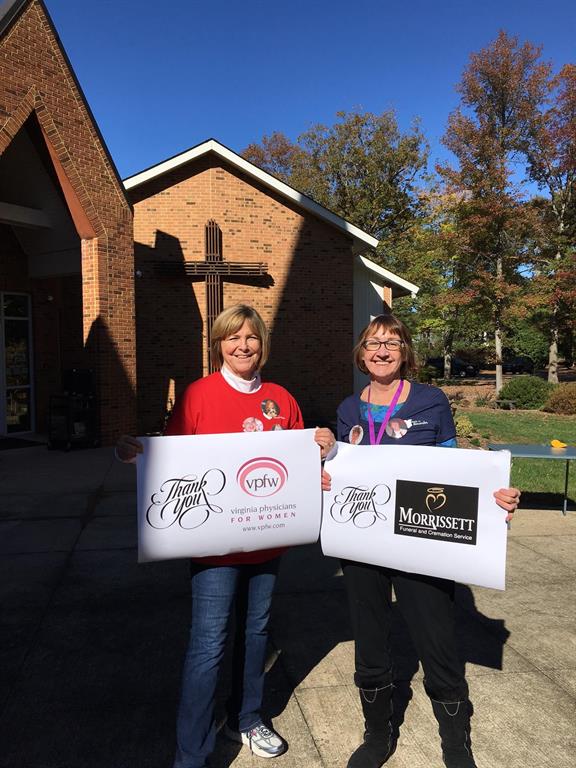 Our 2017 Walk to Remember will be on September 16, 2017
We are pleased to announce that Anna Whiston-Donaldson will be our speaker. Anna is a popular author and speaker whose New York Times bestselling book, Rare Bird: A Memoir of Loss and Love, chronicles the raw, early grief of losing her 12 year old son Jack in an accident.